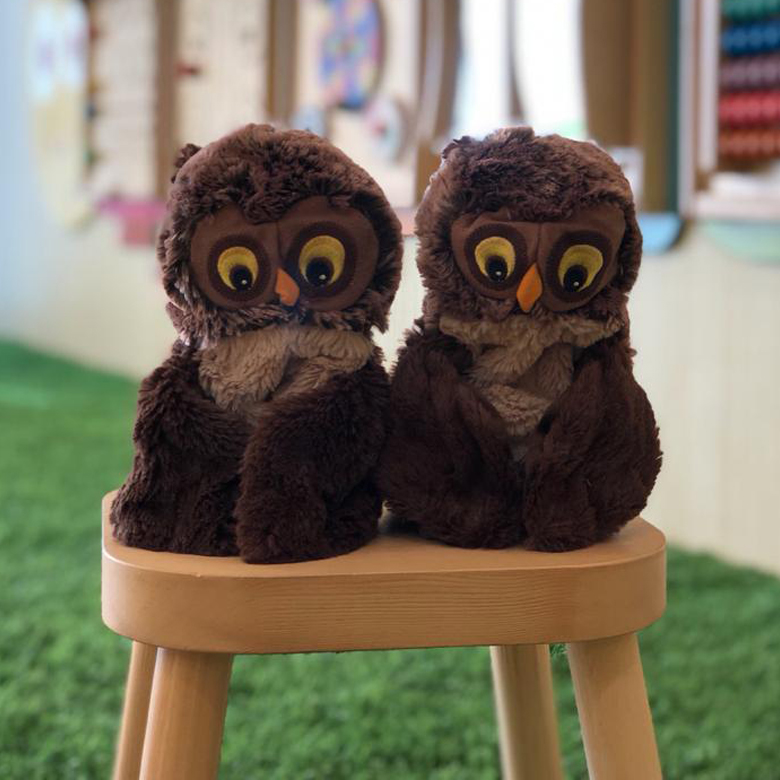 Welcome to

Kinder Castle Nursery

 
THANK YOU FOR TAKING THE TIME TO VISIT KINDER CASTLE NURSERY WEBSITE!
Education in the early years is very important in setting a solid foundation for young children ready for their lifelong learning journey ahead of them. Here at Kinder Castle Nursery, we have a child centered approach where we treat each individual child in our care as unique.
Our

Premium

Services
What we are providing for your children
Communication

And Language
– Listening and Attention
– Understanding
– Speaking

– Moving and Handling
– Health and Self-care

Personal, Social

And Emotional Development
– Making Relationships
– Self-confidence and Self-awareness
– Managing Feelings and Behaviour

– Numbers
– Shapes, Space and Measures

Expressive

Arts And Design
– Exploring and Using Materials and Media
– Being Imaginative

– People and communities
– The world
– Technology

We follow the Early Years

Foundation Stage (EYFS) British Curriculum.

 
The EYFS supports an integrated approach to early learning and care. It gives all professionals a set of common principles and commitments to deliver quality early education and childcare experiences to all children. As well as being the core document for all professionals working in the foundation years, the EYFS framework gives mums and dads confidence that regardless of where they choose for their child's early education, they can be assured that the same statutory commitments and principles will underpin their child's learning and development experience.